Tunaville Market & Grocery Now Open!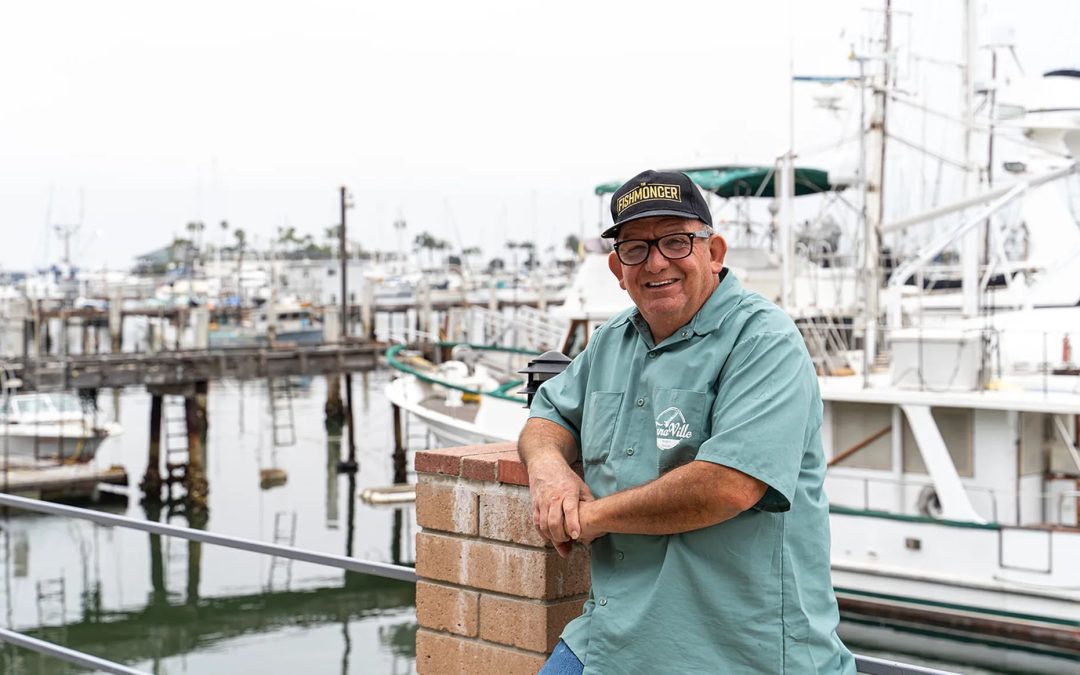 Photography by/courtest of Kimberly Motos TunaVille Market and Grocery is a partnership between fishmonger Tommy Gomes and Mitch Conniff of Mitch's Seafood. Their market has now opened for business in Point Loma! Read this article with details and information on San...
read more
TunaVille Market and Grocery will deliver local and sustainable seafood direct from local fishermen. We are a group of Current and Retired Commercial fishermen owning and operating a seafood market in San Diego. Our Goal is to bring to you and your family the freshest in local seafood. Enjoy!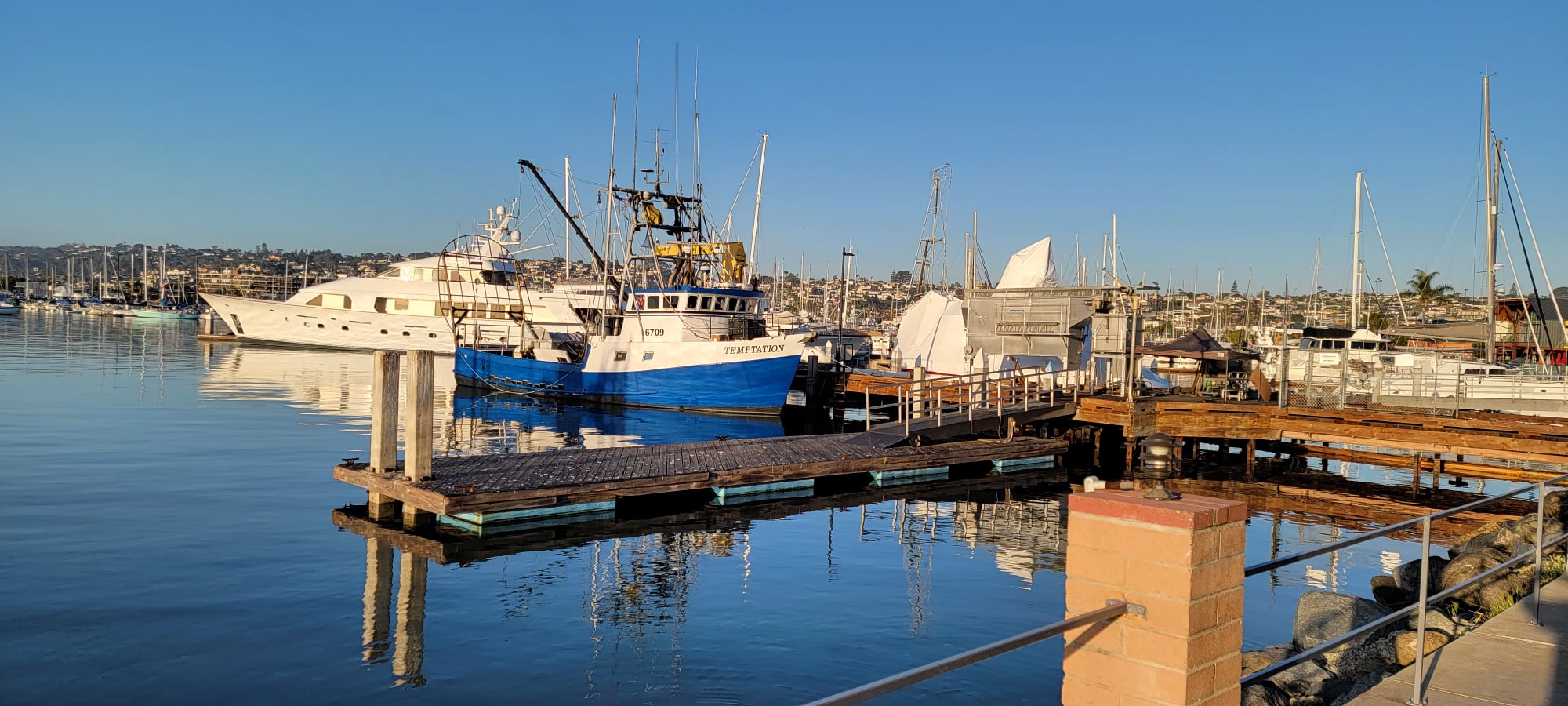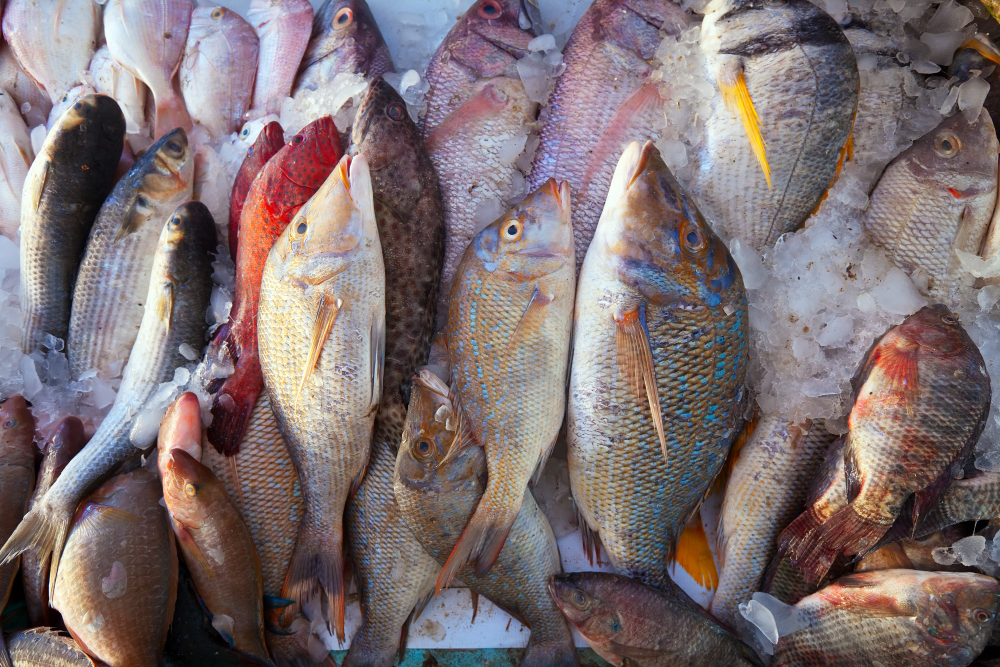 Fresh Seafood Daily
Local fish and seafood delivered to our doorstep daily at great prices!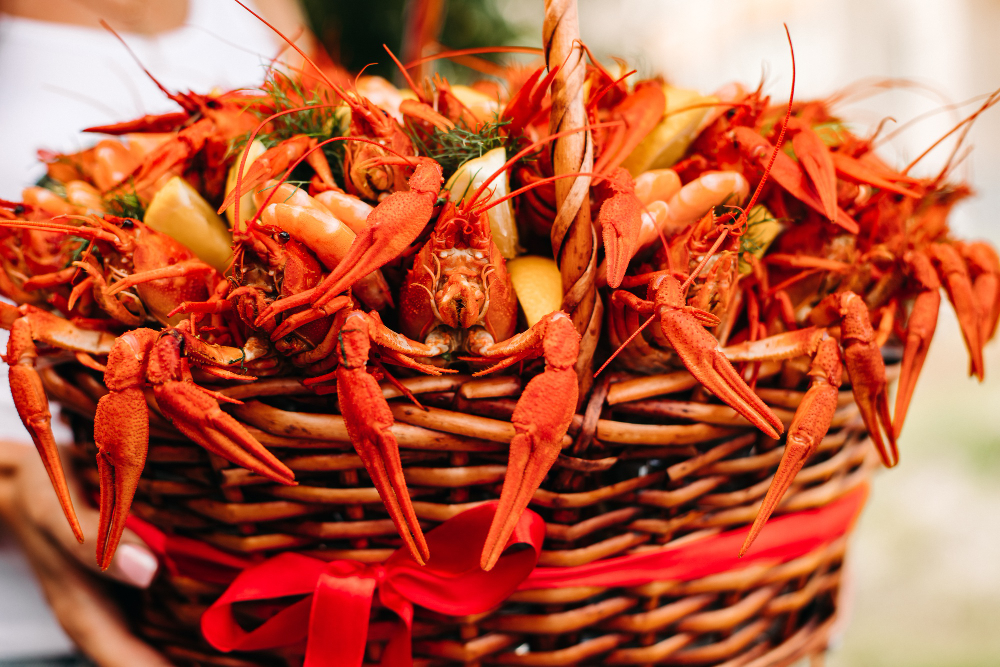 Groceries & Specialty Items
Shop for that special lunch, dinner, or get together in our market!